Fall is just around the corner and what better way to welcome my favorite season by shopping for my fall attire! I absolutely love fall, the crisp autumn breezes, pumpkin spice lattes at Starbucks, and tons of scarves & boots! Here's just a few looks I'm going to be wearing this fall.
lot's of layering..it's always a must for the calmer weather.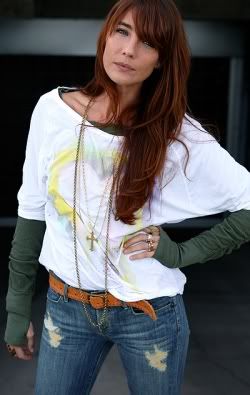 cardigans are going to be my best friend this fall,
they top any outfit beautifully.